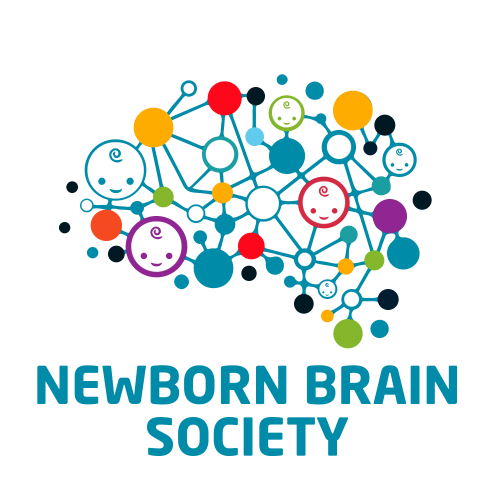 Newborn Brain Society Project Manager Application
Please complete the application below for the Newborn Brain Society (NBS) Project Manager position.
Job Description:
GENERAL SUMMARY/ OVERVIEW STATEMENT:
The Newborn Brain Society is seeking a highly motivated individual to provide operational, management and project support for the Board of Directors, through educational programming, compliance management, social media and financial planning. This individual will manage a broad portfolio of projects, new initiatives, education and social media content in collaboration with the NBS Board of Directors and Executive Committee, highlighting these efforts through presentations and tracking committee commitments and projects.
PRINCIPAL DUTIES AND RESPONSIBILITIES:
Works closely with the President and Board of Directors to manage administrative tasks and new initiatives
Manages special projects
Leads strategic and fundraising initiatives, as requested, by collaborating with the Board of Directors and relevant committee members
Manages the organization's social media presence and creates content for various platforms
RedCap survey creation and data analysis for committees, as requested
Drafts periodic reports including strategic plans, annual reports and newsletters to provide updates to the Board of Directors and Steering Committee
Compiles regular financial reports and tax documentation with the Treasurer
QUALIFICATIONS:
The successful candidate will be highly motivated and eager to contribute to a growing non-profit 501c3 organization through programs focused on increasing international multidisciplinary collaboration.
Able to communicate appropriately and effectively through social media and email.
Strong organizational and interpersonal skills, attention to detail, and the ability to prioritize multiple tasks are essential.
Candidates must have the ability to work independently and as part of a team.
SKILLS/ ABILITIES/ COMPETENCIES REQUIRED:
Candidates must be proficient in Microsoft programs, including Word, Excel and PowerPoint, as well as Canva, Quickbooks and RedCap preferred. Data analysis and organizational skills, as well as familiarity with various programs like GSuite, Wordpress and Zoom. The ability to learn how to use new programs is also important. Prior experience with project management and communication with multidisciplinary teams is preferred.
Master's Degree or Graduate Student in Public Health or Management preferred
ROLE TYPE/CRITERIA:
Part Time Hourly, No Benefits (10-20 hours per week)
100% Remote 1-year Commitment
Flexible schedule: Days or evenings
ORGANIZATION WIDE RESPONSIBILITIES:
Works within legal, regulatory, accreditation and ethical practice standards relevant to the position and as established by NBS; follows safe practices required for the position; complies with appropriate NBS policies and procedures; fulfills any training required by NBS, as appropriate; brings potential matters of non-compliance to the attention of the supervisor or other appropriate executive-level staff.
You have selected an option that triggers this survey to end right now. To save your responses and end the survey, click the button below to do so. If you have selected the wrong option by accident and do not wish to leave the survey, you may click the other button below to continue, which will also remove the value of the option you just selected to allow you to enter it again and continue the survey.
The response has now been removed for the last question for which you selected a value. You may now enter a new response for that question and continue the survey.