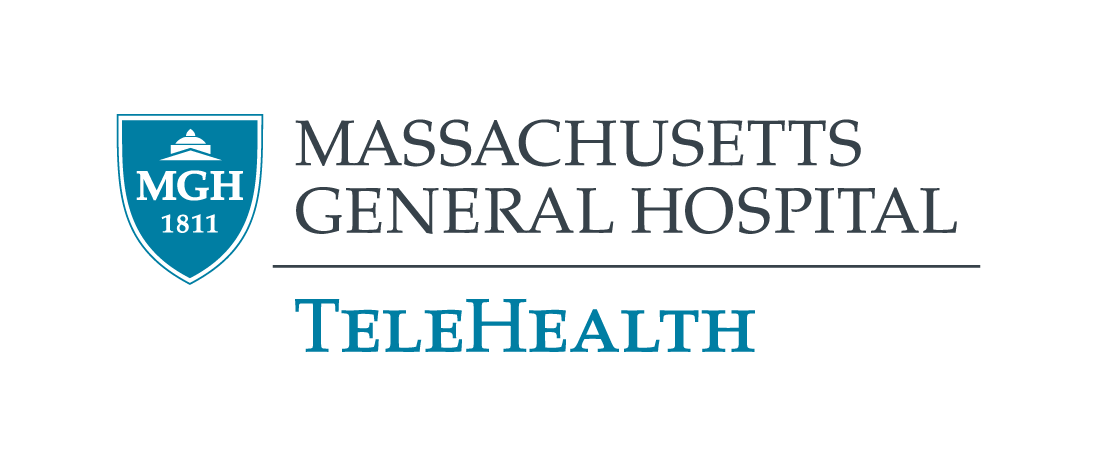 TeleHealth Patient Enrollment
Thanks for your interest in MGH TeleHealth! Our program is growing, but not yet available in all MGH clinics. Please discuss Virtual Visits with your care provider before signing up.
You have selected an option that triggers this survey to end right now.
To save your responses and end the survey, click the 'End Survey' button below. If you have selected the wrong option by accident and/or wish to return to the survey, click the 'Return and Edit Response' button.