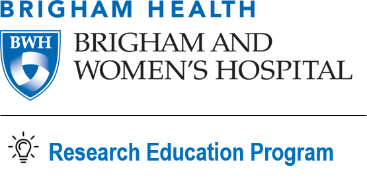 Registration | eIRB (Insight - Humans Module) Training | 2021
**This session will be held virtually on Zoom. The link will be sent to those who register with a BWH/MGH/MGB-affiliated email address 1-2 days prior to the session**

Looking for help using the Insight Humans Module (eIRB)? The eIRB/Humans Module within the Insight Research Portal allows users to electronically prepare, submit, sign, and track their human research protocol submissions to the MGB Institutional Review Board (IRB). We will focus on navigating Insight for common types of submissions.

We will also provide information about the MGB Research Navigator website – the website with MGB IRB policies, procedures, and information needed to apply to the MGB IRB.
You have selected an option that triggers this survey to end right now.
To save your responses and end the survey, click the 'End Survey' button below. If you have selected the wrong option by accident and/or wish to return to the survey, click the 'Return and Edit Response' button.