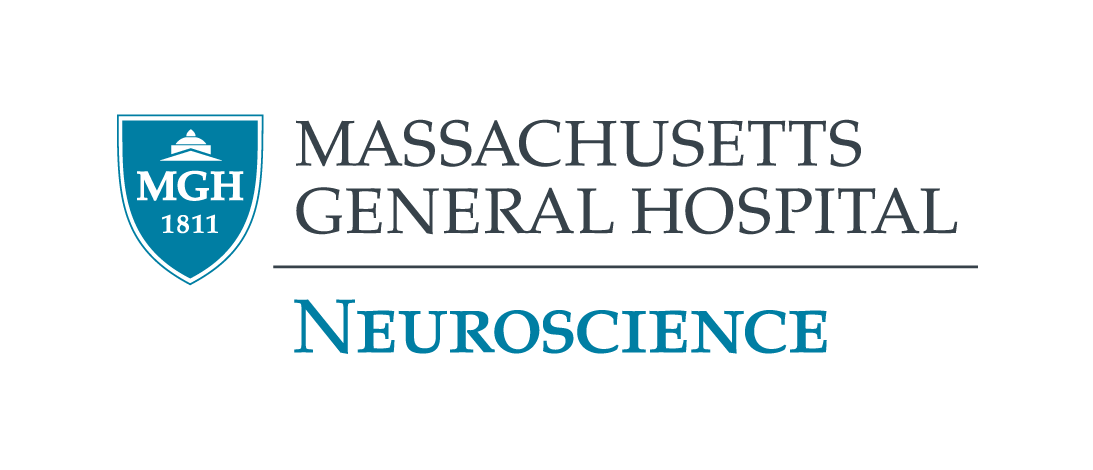 Poster Registration
4th Annual Neuroscience Day at Mass General Hospital
Thursday, September 9, 2021
8:30 am – 11:30 am
Don't forget to RSVP!
Neurorecovery and Neuroplasticity Virtual Poster Session
10:45-11:25 AM
Poster Registration Deadline: August 27th
Poster Session Instructions
The poster session will be from 10:45-11:25 on September 9th. This year, our poster session will be virtual. When registering your poster, you must include your own zoom meeting link* to present your poster. This link will be published on our event page and event attendees will visit your virtual room directly. Poster presenters are responsible for the management of their virtual room (accepting attendees from the waiting room, sharing your poster on the screen, etc.) Neuroscience Day is a private event open to the entire MGH neuroscience community and select donors.
$500 Prize  for three posters that best exemplify Mass General Neuroscience, by demonstrating innovation, creativity, cross-disciplinary expertise, and a path to high clinical impact. 
Poster submission limit: 1 poster per presenter
Posters must be submitted to neuroscience@mgh.harvard.edu by September 7th to be eligible for a prize. Please contact Sue Clough at sclough@mgh.harvard.edu with questions.
*Mass General Brigham provides all employees with a basic zoom account that will support a 40-minute meeting. If you do not already have an MGB basic account, please see these instructions.
You have selected an option that triggers this survey to end right now.
To save your responses and end the survey, click the 'End Survey' button below. If you have selected the wrong option by accident and/or wish to return to the survey, click the 'Return and Edit Response' button.